Are you a company looking to build customer loyalty? This guide is for you. We'll show you how to find and retain customers in the best way possible.
Your recurring profits will often come from those that patronize your business repeatedly, not from new and one-off customers.
Long-term interaction with your clients is vital for the success of your business. Whether we are talking about surveys or sweepstakes, customer loyalty programs, or discounts for members, rewarded customers will always be happy customers.
See below for some ideas that will help you increase customer satisfaction and find the ideal customer loyalty strategy for your business.
Having a loyal customer base will be great for your profits. You will be able to see an increase in customer retention through the online reviews and positive experiences of recurring ones.
Satisfied customers are your best marketing strategy. By the time you finish reading this guide, customer retention will no longer be challenging.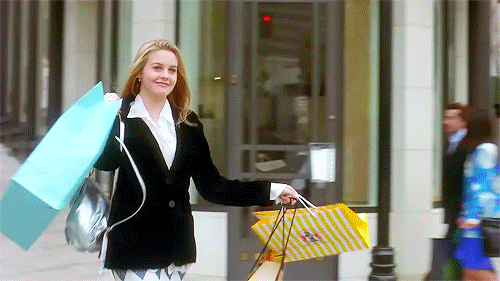 Create a customer rewards program
If there is one thing your current customers love, it's being rewarded. Customers will love the idea that they can buy what they need from you while racking up reward points. Once enough points are collected, they will be able to redeem them for various gifts, discount codes, or vouchers.
The rewards can also include gift cards that can be of a specific value. They can use them to make additional purchases if they so choose. Try out a rewards program to help improve the customer experience while upping the customer retention rate.
You can also reward them as part of a referral program. If someone signs up for a rewards program, they could earn extra points. Another reward program you can try is a birthday reward program.
You can send special emails to subscribers. Depending on which email marketing program you're using, you can segment and program it such that a specific email can be sent to subscribers on their birthday. This is one more reason why email programs should not be underestimated.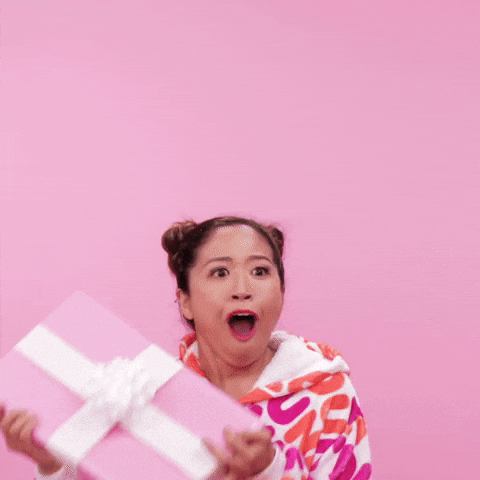 Research the types of loyalty programs that may be a good fit for your business and resonate with your customer profiles. One of the more common ones is a point-based loyalty program. Your customers can acquire enough points to claim a reward.
Furthermore, they can keep track of their points using a physical card or in an online setting. If there is one major block you can build for your customer retention strategy, it's a rewards program for your valuable customers.
Frequent purchases can pile on the points for your customers and improve the customer experience. Remember, always try to meet customer expectations to the best of your ability so you can create long-term relationships with customers.
Stay in touch with customers
Marketing teams know that communication is essential. You want to stay in touch with customers regularly. Allow them to sign up for your email list.
They can receive exclusive offers and deals that may be available only to subscribers. Imagine getting access to something special that no one else can get. This might be enough incentive for new visitors to join the email list.
You can also get them to follow you on social media platforms. You'll have plenty of social media tools to automate your posts on different social media sites. You can also take the time to interact with your customers if they leave you questions, reviews, or comments.
The time frame between each visit can vary. So if you want to retain your most loyal customers, keep in touch with them. Be as responsive as possible to customer feedback.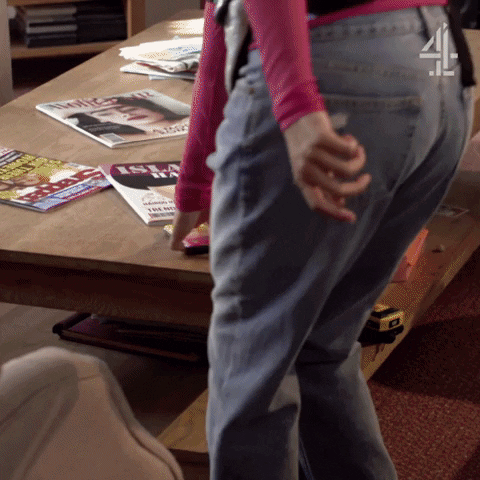 Acquire new customers
Without acquiring new customers, building customer loyalty is impossible. So you'll want to take advantage of each platform you can. Advertise for specials and offers on social media.
With effective planning, you can make the customer acquisition process a seamless experience. Create online ads on Facebook, Instagram, or whatever platform your target audience uses. You can then check the data using various analytics tools.
You'll be able to tell which ads are working to your advantage based on the numbers. Conversely, you can check the data to see which ads are not working in your favor. You'll be able to get a glimpse into a customer's buyer behavior.
These days, online platforms reach lots of people. Ad platforms such as Facebook and Google are designed to reach your target audience. If you need to reach a large number of people, you need to increase your ad spend.
The higher your ad budget, the better your chances. When acquiring customers, you can give them a little bit of a sweetener aside from your offer. For example, if they purchase something from a special offer, you can include something extra as a reward.
It can be a "buy one, get one free" kind of thing. Or you can give them two items for the price of one.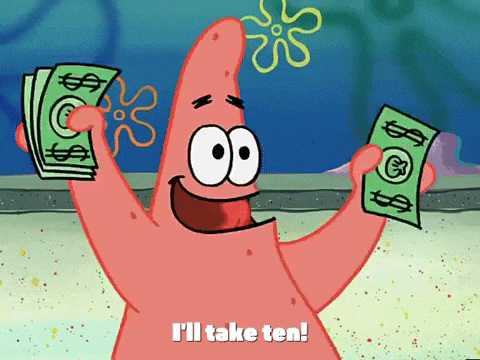 Make the customer experience the best possible
Customers stop by your business hoping to solve a problem. Feel free to ask questions. Listen to them because the answers will be as detailed as possible.
You will gather enough data to the point where you can suggest a product or service to them. It will be the perfect match, and they'll proclaim that it's precisely what they are looking for. Customers want to be understood.
Understand the customer, and you'll be able to sell them whatever they need. If they are happy with the customer experience, be sure to offer them the opportunity to keep in touch. Ask them if they want to be part of the rewards program or suggest they sign up for your email list.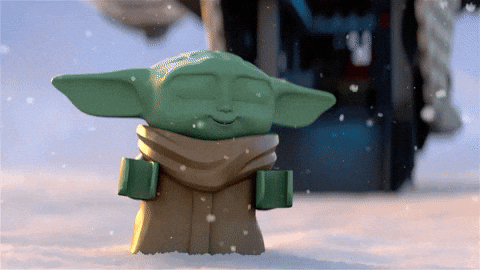 Final Thoughts
Finding the best customer loyalty solutions is possible. You can reward buyers for being recurring customers. Make sure that every customer experience is better every time. If they have an issue, solve it as best as you can.
Having customers that are genuinely loyal will mean more profit. Plus, you can give them rewards that no one else will have access to. Make them feel special.
Remember, acquiring customers will make this all possible. So put together a simple market strategy. The right offer in front of the right people will be a near-slam dunk for your business.