As a small business owner, you likely understand the power of Facebook. It makes sense, then, to make the most of the social media platform in your marketing campaign. This is made possible with Facebook Ads. In this social media marketing guide, you will learn the fundamental steps needed to run an effective ad campaign.
What Is Facebook Advertising and Why Do It
Facebook advertising is a highly effective way to get the word out about your business without spending much money. It not only allows you to reach an audience that might not have been able to find your company before, but it can also help you gain an insight into your target demographic.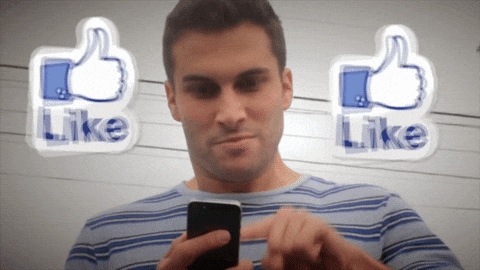 Choosing an Objective
Before we get into running your first Facebook ad campaign, it's important to think about the goals of your company. What do you want your ads to accomplish? To effectively answer this, you should consider some fundamental goals that will help you get to the root of your campaign objective.
Therefore, you first want to take into account the following three main steps for creating a successful Facebook ad campaign:
Defining your objectives
Creating an ad that is visually appealing and stands out from the rest
Creating a call-to-action (CTA) that will prompt people to click on your ads
Your expectations are some of the most important things to consider when creating your first Facebook ad campaign. There are six different goals that you might expect to achieve with your Facebook ads, and they all serve different purposes:
App Installs
Page Likes
Website Conversions
Event Responses
Lead Generation
Video Views
Depending on your company's needs, you'll want to decide which marketing objective will serve it best. It might even be a combination of two or more goals.
For example, if you want to increase website conversion rates, targeting visitors with a "Website Conversion" goal would be a good idea because it's tailored to those specific needs. As a result, you're more likely to see increased activity on your website.
But if you're looking for more customers on your mobile app, then an "App Install" goal could be a better fit. The point is that there are many ways that Facebook advertising can help your business grow and reach new customers. It just depends on which one works best for you.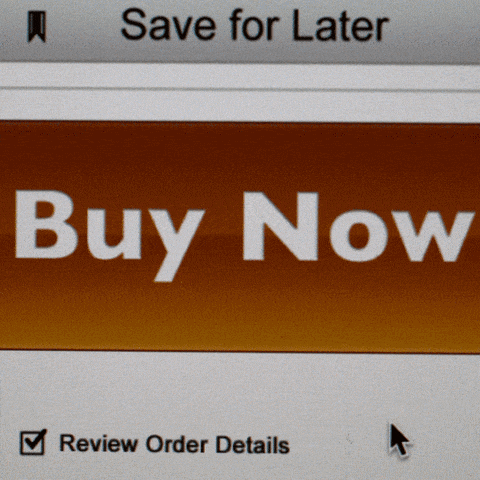 Developing Your Strategy
The key to any successful Facebook advertising campaign is starting with awareness. You may not know who your target audience is, but you can start with a post that will make them aware of your business and give them the opportunity to follow you for more information.
Awareness is one of the most important aspects of an ad campaign because it's the only way to get someone to learn about what your company does and why they should buy from you.
It's a good idea to start your Facebook marketing strategy by writing a compelling headline that intrigues people enough to click on it. You can then provide a short snippet of text explaining the benefits of following you. This way, your followers have some idea of what they're signing up for and are more likely to follow you.
Selecting Your Audience
Facebook has built a robust interest-based advertising system, an advanced form of targeting that combines demographics and interest-based data to help advertisers reach the right audience for their product or service.
Interest-based ads are more successful than ever because they take into account not only your likes and interests but what your friends like and post about, as well. It's a great option to reach people who might share your tastes and interests with no extra effort on your part.
With the ability to target specific demographic groups and utilize Facebook's interest-based ads system, you can get in front of potential customers who would have been hard or impossible to reach before.
It's important to be able to track a single image ad campaign so you can see what's working. The good news is that Facebook lets you monitor how well your ad is doing.
You can log in and click on the "Ads Manager" option. This will take you to a dashboard where you'll be able to see your spend, impressions, clicks, cost per click, and total budget for the campaign. This way, you'll always know if something isn't working or if it needs tweaking.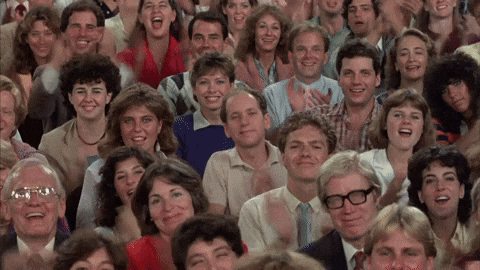 Types of Ads
An important step in creating a successful Facebook ad campaign is to figure out which types of ads fit your needs and budget.
You can create ads that link straight to your website, those that generate leads for your business, those that promote content, those that send each customer to an external website, and those that have videos or images with overlays.
You can also run ads on Instagram, which is a separate platform from Facebook. Each type of ad functions differently and has its own benefits and drawbacks. For example, the cost per click (CPC) for ads that link straight to your website is typically cheaper than running video ads with overlays.
However, the CPC is higher for lead generation ads than it is for link ones. It's important to know the different types of ads and how they work among your social networks before you start advertising your business on Facebook. This will make it easier for you to create an effective Facebook ad campaign strategy.
Tips for Creating Facebook Ads
While there are many useful tips for creating Facebook Ads, you're sure to get more mileage from your campaign when you implement these tips:
Don't Focus on Short-Term Conversions Only: There is plenty of opportunity in higher funnel marketing, so be sure to take advantage of it when you can. In doing so, you can effectively build brand awareness while increasing your chances of making a sale.
Don't Be Afraid to Adjust Ad Frequency: According to research from Facebook IQ, ad exposure is still up in the air. As such, there isn't a set number that works better than others. So you should adjust how often your ad displays to get the best results.
Utilize Facebook Pixel: The Pixel is installed on your site and can help improve your ad campaign. With it, you can track things like visitors, clicks, conversions, etc. Installing Pixel early will ensure that it's there should you decide to take advantage of its many benefits, such as creating a lookalike audience.
It's beneficial to test every aspect of your Facebook Ad campaign to what works and what doesn't.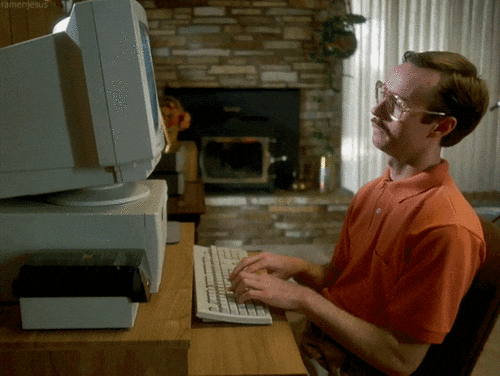 FAQ
How do I find the best audience for Facebook Ads?
Interest-based ads allow you to see what other people are interested in, and you can adjust your advertising strategy accordingly.
What should a Facebook ad include?
There are six primary points that you want to be included in your ad: Targets your audience network, relevancy, visually appealing, your visuals align with your copy, demonstrates value, and a call to action.
Are Facebook Ads worth it?
Facebook Ads are absolutely worth it! With nearly 3 billion active users worldwide, Facebook's ads campaign allows you to target custom audiences while taking advantage of such a larger user base.
How much should I spend on Facebook Ads?
To start, you should try to spend between $1 and $3.50 a day on advertising costs. By keeping your daily budget low, it will be easier to test what's working and what's not. Once you've found what audiences are responding to your ad you need to increase the budget. There is no magic number, and it's heavily influenced by the price of the product or service you are selling. We generally recommend our customers dedicate a minimum of $250 per month for Facebook advertising.