There is a saying content marketers know to be true: content is king. However, the days where any type of content would return leads, conversions, and sales are long gone. If we were to update the saying to echo the current market changes, it should sound something like this: optimized and valuable content is king. Professional marketers have the right content marketing tools and knowledge to navigate every aspect of content marketing with expert care.
Content marketing is a vast and complex sector. The story of content marketing started with outbound marketing strategies where information was delivered as emails, banners, cold calls, and other activities meant to interrupt the audience. Outbound marketing is however becoming less and less effective. Cue inbound marketing! Inbound marketing focuses on reaching the audience naturally and organically through high-quality content and authentic stories. The goal is to create content tailored to the target audience and to cultivate engagement and interest.
Why does content marketing matter?
Content marketing encapsulates the tools and methods behind planning, creating, and distributing relevant content on various content channels, including blogs, social media, websites, press releases, and more. Every channel that disseminates information can be used to promote brand awareness, audience engagement, and sales, as long as the content is customized to meet the audience's needs and preferences. The key is to find the right content and channels for the right audience!
Content marketing matters because it builds the bridge between a product or service and its audience. It unveils smart shortcuts to reach the public and educates leads and prospects for the brand. Moreover, compelling content can lead to conversion boosts and customer loyalty. There are numerous content formats available to marketers but their goal will always be the same: profitable customer action!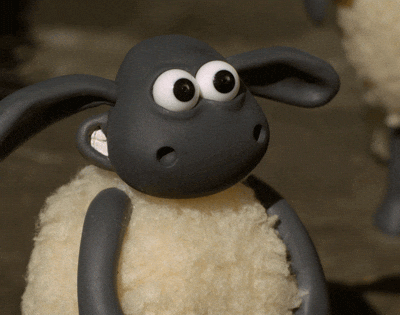 What are the main types of content marketing?
Content marketing takes various shapes meant to resonate with the brand's audience. Here are some of the most popular content formats used to increase awareness and establish a connection with potential customers:
Social Media Marketing
With over 3.6 billion social media users, there is no surprise business owners bet all they have on social media marketing. Social networks contribute to improved visibility through eye-catching visual content – photos, videos, stories, etc., that can lead to shares and encourage conversation about the brand.
Blog Content Marketing
Blogs are the epitome of inbound marketing and a core element of content marketing. Blog content continues to influence the audience through valuable articles that can incorporate product information, and provide useful marketing tools like links and social share buttons.
Email Marketing
When created properly, emails can become an effective weapon in a content marketer's arsenal. People read emails that facilitate communication and build loyalty. As long as you keep it short and natural, with a compelling headline, and reasonably promotional, you can expect your email to be read and acted upon.
Infographic Content Marketing
A successful content strategy relies on accessible and easy-to-read information. Infographics can become an effective channel of communication when based on simple wording, short statements, and clear images. They can capture essential information and convey it to the audience as educational and easy-to-understand content.
Video Content Marketing
While a picture is worth a thousand words, a video tells the complete story. Since 69% of consumers actually prefer video marketing, this type of content boosts conversions, improves ROI, and delivers easy-to-assimilate information fast and practical, on various marketing platforms.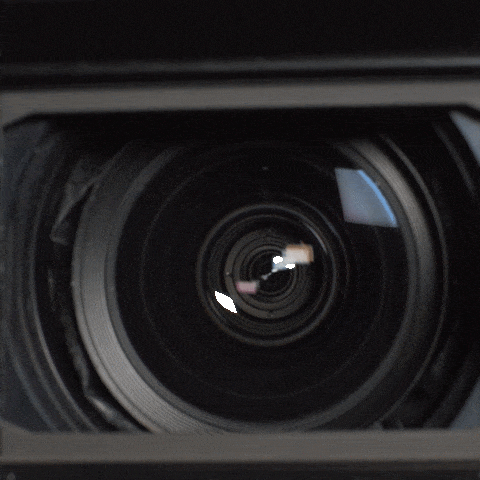 How to build a successful content marketing strategy?
For your content marketing efforts to pay out and fulfill your business goals, you need to base your strategy on six pillars:
1. Make a plan
No content marketing strategy will ever reach its true potential if it is not founded on a well-thought and realistic plan. Establish a clear mission and set your business goals: improved brand awareness, increased sales, more leads, increased traffic, improved brand loyalty, etc. Once you have your goals, find ways to measure their success and content performance. Use key performance indicators (KPIs). They can measure social media followers, site traffic, daily sales, conversion rates, social media activity, returning customers, etc.
2. Know your audience
Your content gets created based on your audience and not the other way around. You can use demographic data provided by Google Analytics for insights regarding your public and their search intent, collect feedback from customers to better understand their needs, and conduct surveys to discover buying patterns. Create buyer personas based on answers to questions like who they are, how they buy, why they buy, and where they buy from. This information can help you create content that engages your audience.
3. Choose content types
Content type depends on your audience persona. Once you get to know your public, you can choose the best type of content to reach them. The content format depends on what the audience needs from you, why they need your product or service, and where they spend their time. For example, if you are targeting Gen Z, emails will never reach them the same way social media posts can. Learn how you can help your audience succeed in their endeavors. Draw them in with relevant content that contains useful information for them to overcome various challenges.
4. Select the content channel
Once you have decided on content types, your next step in your strategic approach should be selecting the appropriate content channels. The choice should be obvious at this point in your strategy. If you know your audience and have decided on the best pieces of content to reach it, all that's left to do is publish and share them on relevant channels, like social media platforms, websites, blogs, podcasts, apps, etc.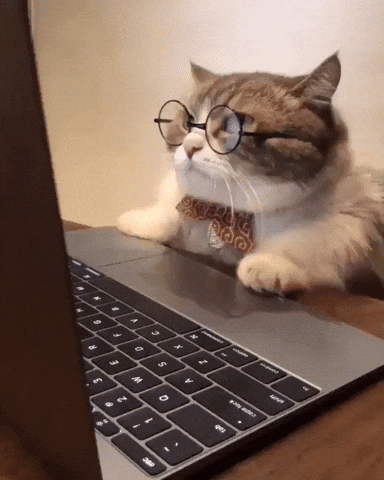 5. Set your budget
Your budget should take into consideration a wide range of variables. See if you need to purchase software or technology to create specific content types. Are you planning to run an advertising campaign on social media or do you want to reserve an ad space? Do you need specific tools to enrich your content or analyze its performance? Are you considering hiring content marketers, writers, editors, designers? Everything needs to be clear from the very beginning so you can save money and channel your investment wisely.
6. Create and publish your content
The moment has finally come to release your content marketing strategy into the world. Editorial calendars prove to be very practical, especially when planning to publish content on social networks or blogs. Make sure you post every piece of content at the right time for a better chance to reach your audience and consistently produce blog posts if your channel of distribution is a blog. Moreover, pay attention to keywords! Whether they take the form of hashtags for social media posts or are incorporated into articles for a better ranking in searches, keywords still have considerable weight in the success of a content marketing strategy.