In the era of DMs and social media, email marketing might seem like an old-fashioned approach to promoting a brand or a product. However, marketers continue to believe in the power of sending emails to each customer as a way of maintaining customer engagement and tempting clients to take action using the all-mighty call-to-action button.
Social media is a reliable form of marketing, but email marketing continues to be an effective way of reaching people when the email marketing strategy is targeted correctly and checks all the right criteria on the checklist.
In this article, we will discuss how to use email marketing to grow your small business. We will also go over some tips to help you improve your email marketing campaign and increase your conversion rate. Because in the end, leads and high conversion rates are the Holy Grail of every email marketer out there.
What is Email Marketing?
Email marketing is when you send promotional messages to people's email addresses in large quantities. Most of the time, people use marketing emails to generate sales or leads. People receive many emails and email newsletters every day, so it's important to remember to always be creative as well as polite when sending out promotional emails to avoid high unsubscribe rates.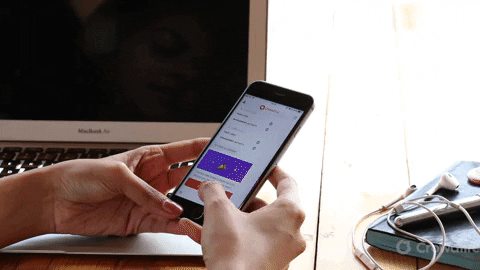 How Does Email Marketing Work?
Once you set up an email marketing campaign, everything else will be fully automatic. You need to make sure you set it up properly, though, to make it effective, reach your potential customers, and not have your emails ending up in the spam folder. Here are some things you need to make sure your email marketing campaign has to make the process easy:
Email List
Email marketing works by sending out promotional or advertisement emails to an active contact list you have put together. Your email marketing list should include email subscribers and people who have expressed some form of interest in receiving marketing messages from your brand.
Most people will not give you their email unless you give them something in return. It can be a coupon, discount code, or other incentives. For example, many websites offer a 20% off coupon if you sign up for their email list.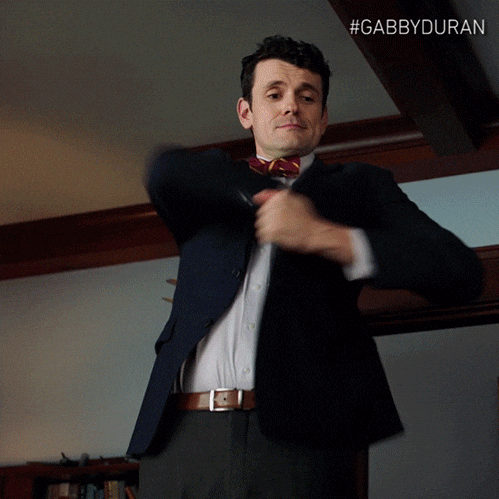 Email Marketing Platform
An email marketing platform helps you manage your email list. The software helps you design your emails, create an email template, and automate your campaigns.
An email marketing service provider can also allow you to set up certain emails to send out based on the behavior of the people visiting your website. This helps you customize the email subject, encourage customer loyalty, and create an effective email marketing campaign. Email marketing automation platforms come with various features to allow commercial email marketers to deliver email personalization, such as including the person's name within the email and benefit from targeted marketing efforts.
Goal List
Before using email marketing campaigns, consider what you want to use the campaign for. Most people focus their email marketing efforts to grow their businesses, but there are several ways you can do this. Email marketing plans can also drive sales, boost brand awareness, generate and nurture leads, and increase engagement rates.
Email marketing can earn your customers' loyalty. Using beautiful emails with a personal touch allows your business to keep in touch with your audience and convert prospects into customers. That is why it is very important to have clear email marketing goals before sending a series of emails to your subscribers and contact list. Ensure that the email marketing platforms you use and your email marketing provider can meet these goals but also make sure your emails provide valuable content to every email recipient.
Benefits of Email Marketing
Now that you know what email marketing is, it's important to learn more about its benefits. Sales emails can be competitive, so it's important to reap all the benefits that you can to ensure you are having an effective email marketing campaign.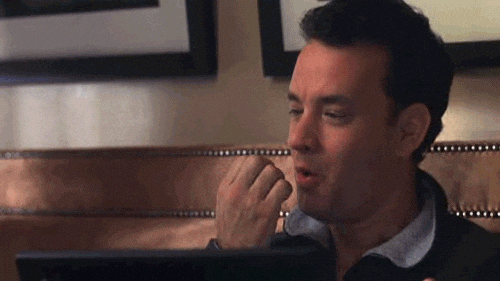 Better Communication Channels
Most people check their email at least once a day. This means people are likely to see your email the same day you send it out. Email is also a much more professional way of reaching out to people compared to using social media messaging.
With a proper email marketing service provider, you can ensure proper email deliverability and customize bulk emails to deliver useful content in the email inbox and successfully escape the vigilant eye of spam filters.
Better Conversion Rates
Mass email is one of the best ways to deliver promotional content and achieve high conversion rates. Email is also considered to be more trustworthy than social media channels as people often view social media messages as scams.
Your email marketing platform will be able to measure your email's effectiveness by looking at the open rates, click-through rates, and bounces. This can help you get insight into what types of email content are working and which ones you might need to change.
Increased Audience Reach
Almost everyone has an email compared to those who might not be on social media. Some people try to stay away from social media to protect the privacy of their lives, but they have business email addresses and use emails for communication.
Since emails can be viewed easily on the computer and mobile apps, people are likely to see and respond to your emails almost as soon as you send them.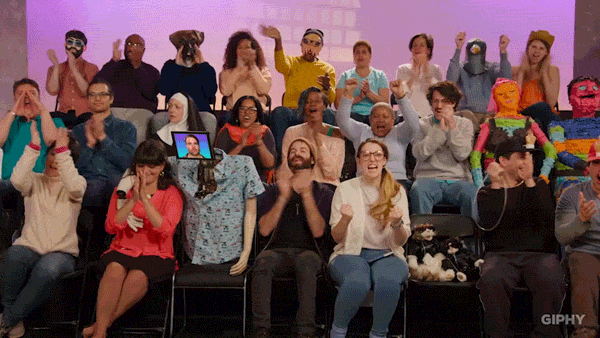 How to Improve Your Email Marketing Campaign
Setting up an email campaign for the first time might seem difficult and daunting. Here are some email marketing tips to make sure you avoid major digital marketing mistakes and are keeping open communication with your engaged subscribers.
Personalize Your Email Content
Personalizing your content makes the emails more meaningful. You can add people's names to the tops of emails and use a conversational tone. You can also put your audience into groups and send them emails that are the most relevant. This makes people feel less bombarded and more like they are receiving emails that are actually useful to them. A personal email goes a long way, keeps the user interested, and prevents people from labeling your communication as unsolicited email.
Change the Time You Send Your Emails
Send your mass email when more people are likely to read them. Use the advanced features of your email marketing tool to establish buyer personas and get insights into their behavior. You might also consider sending emails on the weekends as more businesses tend to send them during the week and you want your brand to stand out from the crowd of promotional emails.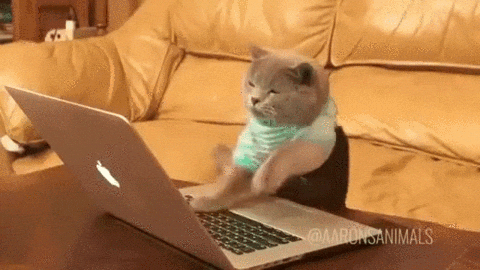 Make Sure Your Emails Are Responsive
All your emails should be easily viewed on mobile devices as that's where the majority of people will be looking at them. This might mean making sure all the emails have short subject lines. You can also use larger fonts and keep the email design under 600 pixels. One-column designs also work better for email marketing. And always use an action verb to encourage readers to follow through with what you have in mind for them.
Final Thoughts
Email marketing is a great way to grow your business. Using email marketing platforms and following the tips in this article will ensure you have a successful email marketing campaign.