When it comes to getting more customers, there are smart ways to use your marketing chops. Many people are using their mobile devices, such as smartphones and tablets. For that reason, mobile marketing may be something worth considering by any marketer out there.
This guide will discuss why a mobile marketing campaign can make you stand out. We'll discuss mobile marketing strategies and how they can help you become visible on different platforms, increase your delivery rate, and get more repeat customers.
If you are serious about making your market strategy more in sync with mobile users, keep reading. Let's look at why mobile marketing gets the job done (and why it should matter to you).
What is mobile marketing?
Mobile marketing is used to reach out to potential customers using mobile devices. Most of the time, they'll be on their mobile phones, open to receive various notifications and different types of mobile advertising. Your mobile marketing strategies can take the shape of a special offer or a new product you are introducing at a price reserved exclusively for subscribers.
Needless to say, message marketing and other mobile strategies have already taken off. So far, app-based marketing, SMS marketing, and social media marketing are promising, especially if we consider the overwhelming number of mobile device users.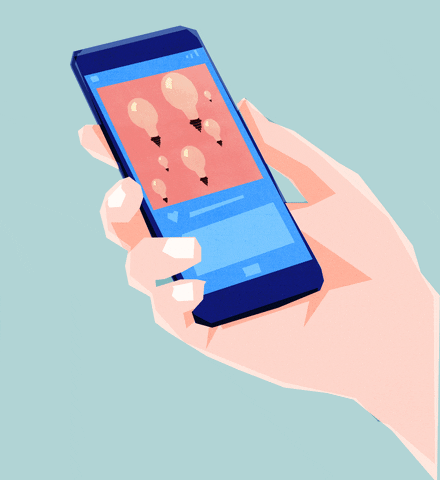 How does it work?
Mobile marketing can use text messages (assuming your customer has opted into them) or push notifications. A digital marketing strategy can also make use of ad content designed for smartphone users and their mobile devices. Either way, you can use mobile content and mobile marketing techniques to reach your target audience.
Mobile marketers know that mobile phone users spend a lot of hours on their devices. In fact, 40 percent of people use mobile devices to surf the web. Not giving mobile marketing a shot would be a missed opportunity to increase customer engagement and achieve customer loyalty.
If you want to go in-depth on how it all works, keep reading to learn more about mobile marketing channels and SMS marketing campaigns.
Types of mobile marketing you can use for business
If you think message marketing will help you create connections with customers, you're right. However, SMS messages are not the only mobile marketing tool you should consider. Let's take a look at other mobile marketing methods you can use to your advantage:
QR Codes
QR codes can be linked to your business website. They should be intriguing and promise an interesting experience to convince mobile device users to scan them. Behind your QR code may await a special offer or a discount code for potential customers.
All they need to do is use the camera on their phone to scan the box. From there, they'll be able to visit your mobile site and possibly get an exclusive deal just for discovering your code. This is cool enough even for gen Z!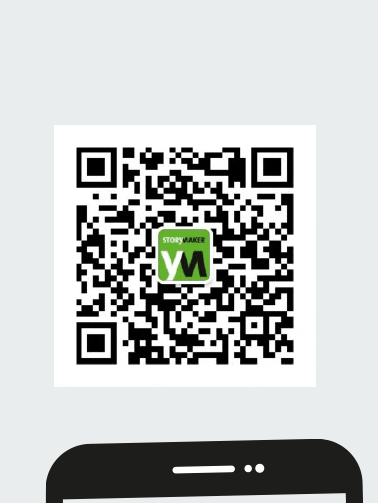 Mobile search ads
Mobile image ads are a new way for advertisers to reach consumers on their mobile devices. These ads are designed to be more eye-catching and engaging than traditional text ads and can be part of a mobile campaign designed to capture the attention of users and increase conversion rates.
Mobile search ads are ads designed exclusively for mobile devices. Due to their responsive design, they are available on Google searches or extensions such as Maps. Mobile search ads allow customers to "click to call" and connect with business owners.
Mobile image ads can effectively reach target customers using their mobile devices to search for information online. These ads can be targeted to specific demographics and customized to appear in different sizes and formats.
Advertisers should consider using mobile image ads as part of their mobile marketing strategy. The ads can be an effective way to reach potential customers and help promote products or services.
Mobile image ads
Mobile image ads are a powerful marketing tool. Advertisers can use them to reach consumers on the go, and they are especially effective in driving brand awareness and engagement via mobile platforms.
Image ads are highly visible and can be very eye-catching. They can also be interactive, allowing users to click or tap to learn more about the advertised product or service.
Mobile image ads can target specific demographics, including people living in certain geographic areas or using certain types of devices. They may include captions including a call to action (such as click or tap now).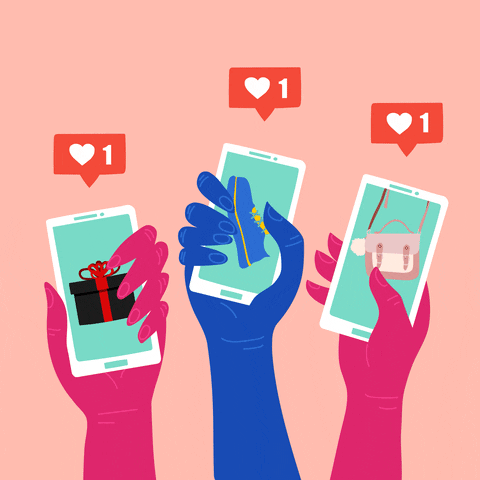 Location-based marketing
Location-based marketing, also known as geo-targeting, is a type of marketing that uses people's location to deliver targeted content. The most common form of location-based marketing is through mobile devices. Marketers can use location-based services and GPS data to deliver ads and coupons to people based on their location.
There are ads that can be set depending on a mobile user's location. Geolocation lets people know exactly where they are located by checking their phone. If they are within a mile radius of a certain place of business, they'll see an ad pop up.
Proximity marketing is always coming in handy with restaurants around lunch and dinner time. For example, a business could target people who are within a certain radius of their store with an ad for a special sale. Or, a restaurant could send a coupon to people who are nearby when they are looking for somewhere to eat.
Location-based marketing can be included in the mobile marketing program of both physical businesses and online businesses. For physical businesses, it can be used to drive foot traffic into the store.
Best mobile marketing practices to follow
If mobile marketers want to achieve their mobile marketing objective and increase their mobile conversion rates, they should consider using the recommended practices below.
Decide on your audience
Not everyone is your target audience. Let's get that out of the way. Now, it's time to whittle down your target audience. What gender are they? What is their age? Where do they live?
There are so many questions to ask regarding this. The more you know about your audience, the better you'll understand them. The better you understand them, the easier it will be to focus your marketing efforts on an offer that will hit the mark in terms of message and offer.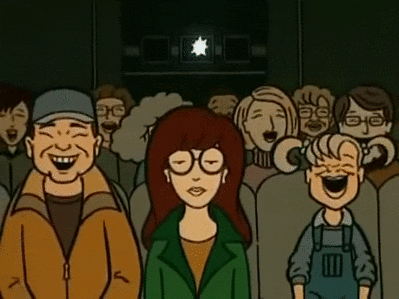 Make your message and offer clear
Your message and offer should always be clear and concise. Make sure your audience understands your message with ease. Messaging with your customers is one of the easiest and more rewarding ways to improve user experience and boost response rates.
The last thing you want to do is see your ad as a complete cluster. Keep it clean, keep it simple, and make sure everything looks mobile-optimized.
Test different strategies
Nothing is perfect on the first try. It requires testing to see which marketing strategy sticks and which one doesn't. One strategy may fail while another will thrive. Effective strategies need research, hard work, Google Analytics, and continuous improvement.
If you find a key marketing strategy that sticks, double down on it. Don't be afraid to continue with what works and dial it up a bit. You might achieve more success than you realize. They don't call it trial and error for nothing.
Measure your metrics
Keeping track of your numbers will be key. You'll want to know how well your market strategy is responding. What numbers are you looking for?
How many customers are you converting with your successful offer? Be sure to set the benchmarks that determine success from failure. If the numbers are not to your liking, you'll want to make adjustments where necessary.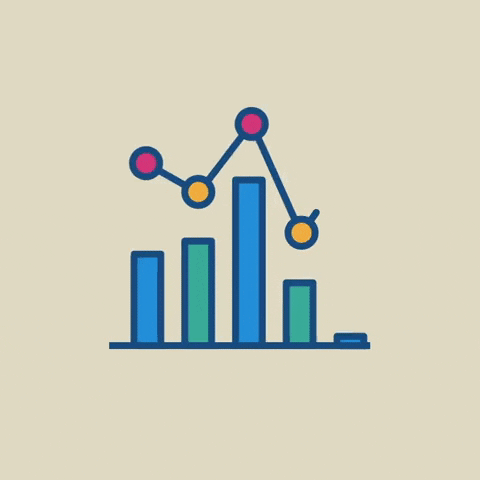 Final Thoughts
If you are not doing mobile marketing, you're missing out. You need to jump on this trend now and make the best of it. We are living in the era of mobile users and mobile devices. Thus, mobile advertising is a natural consequence that should be exploited.
It takes the right mobile marketing strategy, the right push notification, and the right mobile ad to get new and recurring customers. Who knows? You might use it to provide your loyal customers with exclusive offers that no one knows about (until they subscribe, that is).
What are you waiting for? Put your marketing strategies to good use and see which mobile marketing approach works best for you.