If you have a website, it's important to get traffic to it. One of the best ways to do it is through search engine optimization or SEO. SEO tools are vital for any business that wants to rank higher in search engine results pages. There are many different types of SEO tools available, each with its own unique capabilities. Some common features include keyword research, backlink analysis, and competitor analysis. Depending on the business's needs, one or more of these tools may be necessary to improve its ranking.
SEO troubles appear when websites struggle with broken internal links or external links, duplicate content issues, or long load times – all leading to poor user experience and decreased search traffic. When technical SEO issues make an appearance, website owners may notice less organic traffic than they ideally want. This can hurt their search engine rankings, especially if they are looking to build authority for their niche or make passive income through their website.
Comprehensive SEO audits and SEO analysis are not required but highly recommended for a website that aims to perform well, score high in search rankings, and deliver improved navigation. By conducting a professional SEO audit, business owners can identify areas where they need to improve their website and online presence.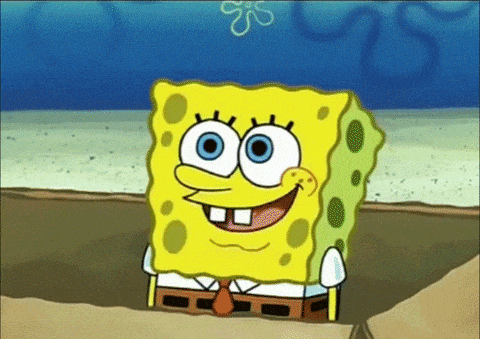 Keep up with the latest algorithm updates
As of September 2022, Google has made major updates to its algorithm. What this means is that it can affect your content as well. So, it's essential to keep up with algorithmic updates and perform an SEO audit of your site each time you hear of any confirmation regarding newer versions.
A content audit is vital for your online presence. The SEO audit process should always include content analysis to make sure your content is of good quality and in compliance with the algorithm. Failure to do so can lead to a drop in organic search traffic. The large number you consistently get will plummet, and you might notice this the hard way.
This will come in the form of dwindling revenue coming in from your site, a drop in traffic metrics, and more. It's important that you make the necessary adjustments once you hear of major updates.
Related article: What Is Evergreen Content And Why Do You Need It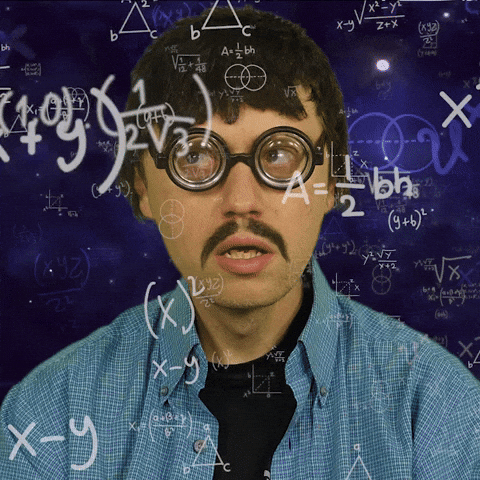 Pay attention to the dreaded "404" page
Technical SEO audits can help you discover technical issues your website may experience. Among the most common are broken links or pages that don't exist. A successful SEO audit will help you straighten out these issues and even trim the "fat" when and where needed.
By "fat," we mean the broken links or pages that your users will get redirected to and get the 404 error. These issues can hamper your traffic numbers. An in-depth technical analysis can help you identify and get rid of toxic links, improve your internal linking structure, and allow you to see an increase in traffic.
If you want to keep a steady flow of traffic, an SEO audit to get rid of the issues on your site is needed. Don't let something like a broken link or page constrict the flow of traffic.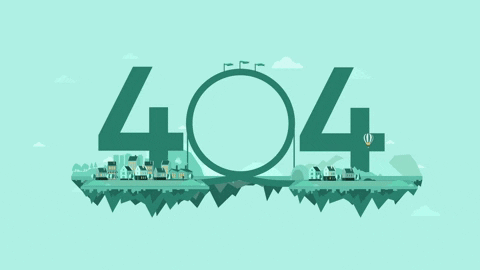 Track your numbers closely
If there is one thing you should do on a regular basis, it's keeping track of your metrics. You'll want to see which parts of your website are converting well. Which blog posts are the most read and visited? Which parts of your site are considered your weak spots? How will you fix them?
Keeping track of your numbers such as the page views, shares, bounce rate, and so on is important. You don't have to keep track of everything, just some of the numbers that matter.
These numbers can also include the ranking of where you stand on certain keywords. You'll be able to find exactly where you are in the search results. Are you on page one or someplace else?
If you are on page one, how far do you have to go in order to find the page on your website? You can use SEO audit tools such as Google Analytics, Ahrefs, SEMRush, and others. Speaking of some of these tools, let's talk about another reason why SEO audits are a good thing to do.
Keep tabs on the competition
Right now, your competitor may be scouting out your site. Their intention is to find a way to overtake you in the search result rankings, especially on the major search engines. Some of them may be using a few ethical, but clever tricks that will leapfrog them to a higher ranking.
That is why an SEO audit should also include competitive analysis to allow you to compare your results to your competitors. You can use tools like SEMRush and Ahrefs to determine where they are and make a plan to create content for specific keywords where you can outmuscle your competition. Use keyword research tools to identify your target keywords and create high-quality content around them.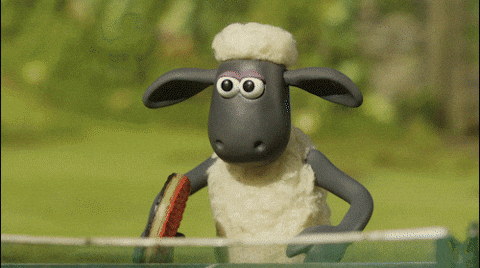 Another trick is to try and find out how many words a piece of content your competitor has. As a rule of thumb, you'll want to keep your content to a minimum of 1000 words. The reason for this is that Google's algorithm will favor long-form content.
Now that you know this, here's one way you can get an edge on your competition. Let's say you have a blog about RV traveling. Your competitor's website publishes a post about the best attractions to check out during a cross-country road trip.
Your competitor's post is 1200 words. If your content is good in quality, has the right keyword selections, and is slightly longer than your competitor, you can have a good chance to overtake them later on. With that said, get used to doing some detective work on the websites of your competitors and find your focus keywords.
If you want to write the content yourself, you are free to do so. If you don't have the time, you can hire a freelancer to get the job done for you. Either way, it's important to get a good idea of what word count you want to aim for.
Don't forget about image optimization
When it comes to optimizing a website for search engines, most people focus on written content. However, it's important to remember that images can also be a major factor in your site's ranking. If you want your website to be as successful as possible, you need to perform an SEO audit on your images too.
Start by checking the image file names. Are they descriptive and keyword rich? Or are they something like "IMG_1234.jpg"? If your file names are the latter, then you're not doing yourself any favors. Descriptive file names are much more helpful to both search engines and users. Not sure how to come up with a good file name? Just think about what someone would search for if they were looking for that image. For example, if you have an image of a dog, a good file name would be "dog.jpg."
Another important factor to consider is image size. If your images are too small, they won't be able to load properly on some devices. And if they're too large, they'll take forever to load. Ideally, your images should be between 50 and 100kb. You can check the size of your images by right-clicking on them and selecting "Properties." Use image compression for page speed improvement.
The image optimization process should include adding Alt Text to your images. Alt text is the text that appears when an image can't be displayed. It's also what search engines use to understand what an image is about. That's why it's important to add alt text to all of your images. When adding alt text, be sure to use keywords that accurately describe the image.
Always use the right image formats. There are a few different image formats that you can use on your website. The most popular formats are JPG, PNG, and GIF. JPG files are best for photos and images with a lot of detail. PNG files are best for images with few colors, like logos. And GIF files are best for images that are animated.
Don't forget to optimize your images for social media. If you're using social media to promote your website, then you need to make sure your images are optimized for each platform. For example, the dimensions for a Facebook cover photo are 851x315px. If your image is any other size, it will be stretched or shrunk to fit, which will make it look distorted. To avoid this, be sure to check the dimensions for each social media platform before uploading your images.
Check if your website is responsive and improve loading times
Most of your readers will likely be surfing the web with a mobile device. So, it may be a good idea to ensure that your content is optimized for mobile users. At the same time, make sure that your loading times are fast enough because online users are not exactly known for their patience. If the website doesn't load in three seconds or less, they'll leave.
A non-responsive website can increase your bounce rate, which is a bad thing for websites. It's best for visitors to stick around longer than just leave at the snap of a finger. So, don't forget about mobile optimization and make sure anyone can access your website and have a pleasant user experience regardless of the device they're using.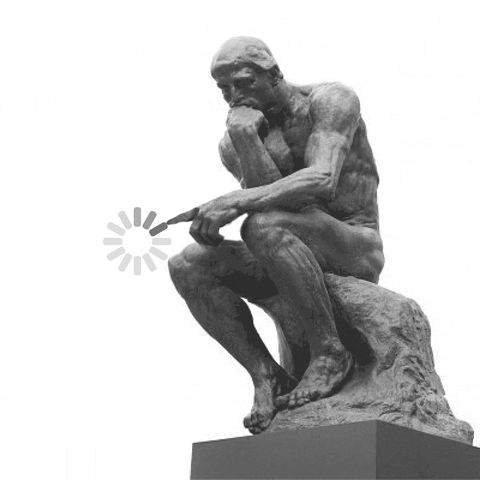 Final Thoughts on SEO Audit for Your Website
An SEO audit is worth every minute of your time. It makes sense to schedule audits for your websites regularly. This way, you can stay ahead of the game whether it's the algorithm or your competitors.
It's up to you to make sure your website is up-to-date and compatible with the latest algorithm updates. Don't take the opportunity of SEO audits for granted. Analyze the performance of your site and content whenever necessary, and you'll be able to keep the traffic flowing for as long as possible.