According to The Next Web, 4.2 billion active social media users spend an average of 2 hours and 25 minutes on social media platforms daily. Out of this impressive number, a small fraction is your target audience. You have just over 2 hours a day to convince them your brand is what they are looking for and, most importantly, need. This is your moment to build brand awareness and earn the loyalty of your customers. Moreover, social media channels provide the opportunity to make direct sales. What are you waiting for?
Social media is the gift that keeps on giving. Social media networks facilitate access to potential customers, create the perfect space to interact with followers, and allow business owners to check out the competition and learn from them. All is fair in love and war…and social media marketing strategies. Checking out your competition, analyzing their strategies and audience, and getting inspiration for your own strategies may make it easier for you to position your company among the trendsetters and wavemakers.
Here is social media marketing 101 for business owners who want to take advantage of marketing's Holy Grail: social media platforms.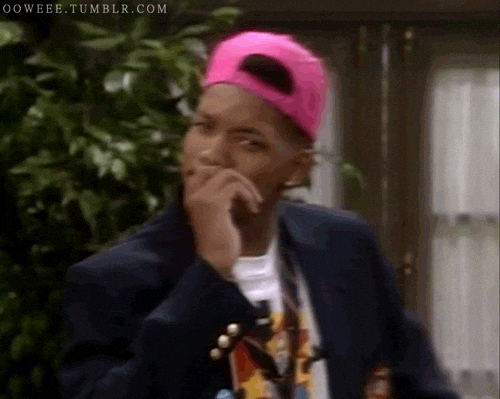 Choose your social media platforms wisely
The first step you need to take for a prolific social media strategy is to find the right social platforms for your business. Yes, Facebook and Instagram are the veterans of social media, but are they the audience your business needs? Don't assume where your audience spends their time. Do the research and extract useful social media demographics for an informed strategy.
For example, if you're targeting Gen Z, don't waste your time on Twitter. Twitter is the land of degree holders interested in news and current events. Choose TikTok and Instagram for your social media campaigns. Want to sell your products to high-earning boomers? Statista says Facebook is one of the best choices for your ad campaigns and social media interaction.
However, keep in mind that you shouldn't limit your online presence to a single platform. Most active users have accounts on different social networks, so keep your options open. Choosing social platforms is not an all-or-nothing approach. Every platform may have an audience for your business. Do your research and see which social media platform can help you achieve your business goals.
Consolidate your social media presence
Finding customers is a difficult mission, but keeping them content is even more challenging. You need to learn how to keep your audience engaged and build long-lasting relationships. Poor customer experience can significantly affect your base of followers and ruin any progress you've made until then. The only way you can achieve maximum engagement is through continuous interaction with your customers and valuable content.
The number one reason audiences abandon brands and hit the unfollow button on social media platforms is an aggressive promotional strategy. If you're using social media exclusively to promote your products, you will lose a big chunk of your target audience. People want to know the story behind the brand. They want to talk directly to you and get to know what you stand for.
Posting a photo from time to time with links to your products will never be enough. This is not a form of social media marketing. It's just a basic social media activity that will never amount to anything. More than 44% of internet users search brands on social media platforms. You can't fool them with a shallow approach and insistent ad campaigns. You need to be real! If people engage with your content or ads, answer them. Build a relationship based on trust. When you engage with your customers, you increase your social media visibility and expose your content to more users.
It is not enough to put together a content calendar and post at an optimal time. Although important, these tools are only going to take you halfway to social media success. So how do you fully engage with your customers?
Create a Facebook group
Connect with influencers to promote your products
Mention followers in your posts or stories
Use every tool social media platforms have to offer (Stories, Reel, etc.)
Make the most of user-generated content
Organize contests
Offer discounts
Come up with branded hashtags to gather more material for your social feed
Reshare any fan tags in your Stories and show them your appreciation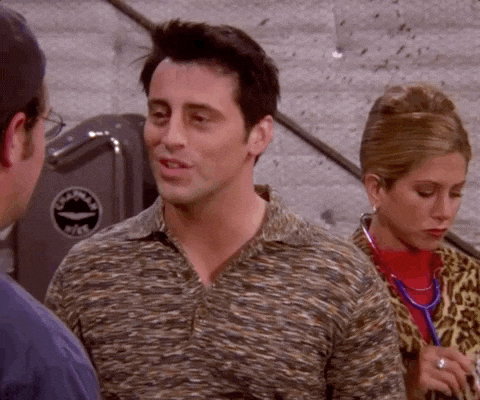 Master the art of social listening
Trends are always changing in the universe of social media and with them your conversion rates. While you shouldn't adopt every trend that goes viral, it is a good idea to check out what's new in social media and understand what your audience wants. This way, you can find conversations that match your brand's goals and create content your followers appreciate.
For example, during the COVID-19 pandemic, the way we travel has changed dramatically. People no longer planned for international trips and preferred to spend their vacations locally. Social media trends followed accordingly. Pinterest and Instagram were invaded by photos and captions about road trips and rustic getaways. Camping was trending and so were isolated chalets and cabins. Brands looking to be relevant need to keep up with the times.
When establishing your social media marketing strategy remember why people use the platforms in the first place. They have social media accounts to be up-to-date with news, stay in touch with friends, watch entertaining content, and share photos or videos with other people. Learn all there is to know about social listening to understand what your audience needs from your brand.
Track your performance
Your job doesn't end once you have implemented your social media strategy. You need to keep track of its performance and identify anything that needs improvement. This way, you can fine-tune your strategy and improve results. Use analytics tools to create detailed reports of your performance on different social media platforms, and get a clear picture of how your social efforts materialize into awareness, visibility, and overall sales.
Analytics allow you to calculate your engagement rates by times and days using various metric tools, so you can identify the moments when you get the most engagement on social networks and channel your efforts there. You can also access keyword reports to discover what topics and hashtags are often associated with your brand and create content that resonates with your audience.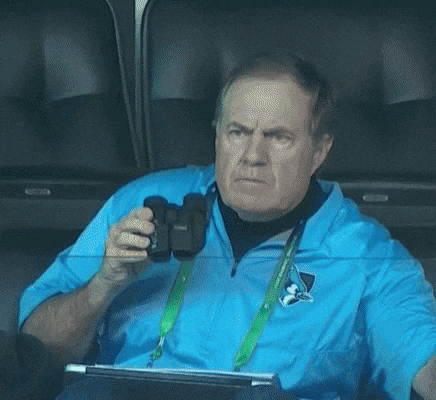 Keep an eye on the competition
Businesses can get access to reports focused on how their competitors are doing on social media platforms. A competitive analysis allows a company to analyze the strategies of its competitors and learn from them. We do not recommend copying their tactics and content, but you can get your inspiration from the best of them.
Check out success stories and research useful case studies. Whether you get your inspiration from a blog or the business section of social network's websites, you will get to study important information that can set you on the track to success. Pay attention to your favorite brands and see what they use to make you want to follow them or even buy from them? Use your personal experience to improve your marketing strategy.
You might be interested in Tapping Into Social Media Algorithms To Grow Your Business.