Coming up with a content strategy that engages your target audience and boosts organic traffic is essential for increased brand awareness and sales. How you shape your strategy depends on many factors, such as the nature of your business and your goals. Even if you have already developed a strong content strategy, you should revisit it from time to time.
What is content strategy?
Content strategy is a deliberate way of using content to reach your business goals. Marketers use various content types, such as videos, blog posts, podcasts, and images focused on a specific sales funnel stage. A good content strategy is crucial for raising brand awareness, enhancing conversions, and engaging customers after a purchase.
Benefits of an SEO-oriented content strategy
A reliable content plan is built based on your brand strategy and search engine optimization. An effective content strategy helps you achieve your larger goals by refining the message and focusing on the essential aspects.
Builds trust
A strong presence in the online world helps you position your brand as trustworthy. Social content sets you as a reputable brand in your industry.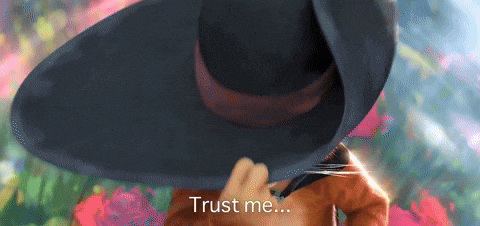 Keeps the content relevant
Your content pieces aren't only designed for readers. Search engine algorithms are constantly changing, and brands might find it challenging to follow them and make sure their content is relevant. Providing quality content consistently is the key to boosting organic search and an essential part of any SEO strategy.
Develops relationships
Businesses can establish a closer relationship with their target audience through social media posts. Engaging with the customers through messages or comments makes them feel appreciated and also provides you with helpful customer feedback.
Generates quality leads
Working with a content team that delivers unique types of content and information the audience can't get anywhere else motivates the users to click the submit button. A free eBook is a commonly used tool in this phase of the marketing funnel.
Grows social media followings
Customers expect high-quality and consistent content from brands. A successful content marketing strategy always includes relevant content creation. This is the only way your business can grow the number of its organic followers.
Ensures positive user experience
Digital content leaves an excellent impression on your brand. Shaping a positive experience for your customers will make them want to return and stick with your brand for longer.
Top 10 content strategies
Every content marketer should know that there is no secret formula to finding the perfect strategy. Brands learn through trial and error who their buyers are and how to address their needs. Defining their buyer personas and shaping original content to reflect their interest and answer their needs is the easiest way to develop an effective content marketing strategy, and any content strategist knows this!
How can you learn more about your buyers? Track the metrics and measure your progress using content management and analytics. Conducting detailed research to find out more about your target audience and their preferences in terms of content can help you come up with an effective content marketing plan and fill in any content gaps.
1. Define your marketing goals
Content production is usually shaped around a specific goal. Brands can enhance conversion, generate leads, or enhance brand awareness. These are excellent examples of content goals. When you have clearly defined goals, further actions are straightforward.
2. Research your audience
You can have the best content calendar and skilled professionals, but your content marketing strategy can still fail. Why? Because you haven't researched your audience's preferences. It would be best to find out what content they engage with and which social networks they prefer.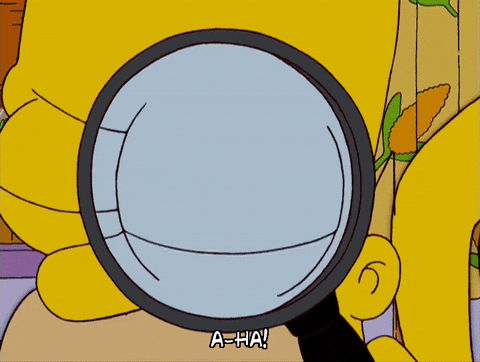 3. Define the content format
Should you focus on visual content or writing? A successful content strategy is primarily determined by the user's preferences. Your chosen content format should capture their attention, whether users are looking for information or entertainment. Podcasts might be popular, but if your users prefer short videos, your strategy won't yield results.
Blog posts are perfect for sharing educational content. Keep the word count between 1,000 and 2,000 for best results with search engines.
eBooks are more extended pieces of content and cover topics in depth. They are commonly used to gain quality leads but can be applied in any funnel phase.
Infographics provide lots of information in an organized way and are easy to share.
Videos are popular and easy to share but require more resources.
Podcasts are a way for busy people to consume content.
4. Choose the right channels
Even if you have worked hard to develop perfect pieces of content and your editorial calendar is unbeatable, sharing your content on the wrong channel won't meet your goals. If your customers prefer longer educational videos, you have to choose Youtube. For short entertainment pieces catered towards a young audience, Instagram reels and Tik Tok are better options.
5. Provide relevant content
Brands can have different target personas, and the content marketing efforts should reflect that. Your content marketing strategy can focus on more than one type of user. You can reach the right people using different kinds of content and channels. However, make sure you deliver evergreen content – always relevant and helpful.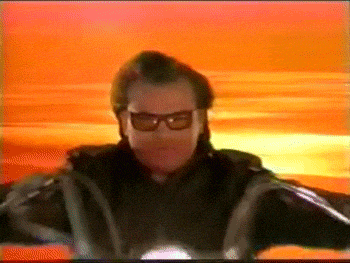 6. Focus on the reader's pain points
Every piece of content should solve a common pain point. The solutions should focus on different phases of the buying journey. Some should cover the main challenges, while others should focus on solving problems while already using your product. Brands use the experience and knowledge in their industry to provide insights through usable content.
7. Add uniqueness
Your competitors already have a content strategy plan. Therefore you should do something unique to stand out against the competition. A distinctive voice and witty humor can become part of your social media content strategy. Or, use your year-long experience in the niche to share valuable insights.
8. Ensure cohesiveness
Once you determine your voice, content type, colors, and aesthetics, make sure to stick to them. Creating a constant feed on Instagram is visually pleasing. Using the same colors for your Youtube thumbnails strengthens your brand identity.
9. Engage with customers
Your content strategy isn't a one-way channel where brands share content and readers consume it. Instead, brands should understand this as an opportunity to establish a closer relationship with potential customers. The customers will feel valued, and you will have a unique opportunity to learn more about their opinions.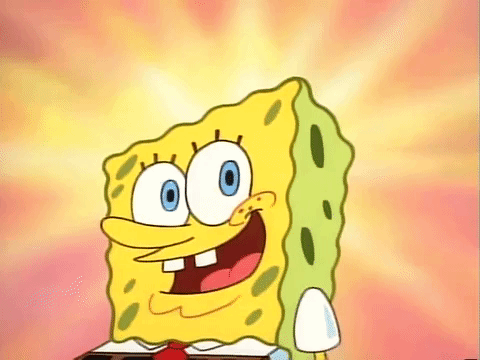 10. Motivate content creators
Working with the content creators in your niche to amplify your message isn't new. Brands work closely with influencers to get closer to the target audience. By analyzing the creators, you can research the hot content topics in your category.