What is ConvertHero?
ConvertHero brings your marketing campaign ROI front and center by capturing leads from all sources, including forms, phone calls, radio, print, and video and accurately identifying the source that generated them. Your team can qualify leads and set quote and sale values so you can determine not just where customers are coming from, but how much they are spending with you.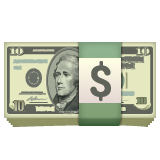 Marketing ROI
Capture leads from all sources including digital, print, radio, video, and always know which marketing initiative generated them.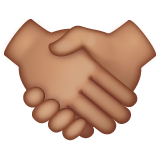 Lead Management
Qualify leads, assign quote and sale values, eliminate duplicates and spam to ensure your information is pristine.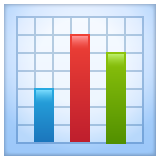 Analytics & Reporting
Review lead volume and quote and sale values by ad source so you always know which sources are generating a positive ROI.