What is RankHero?
RankHero is your Sherpa for climbing the search engine rankings mountain. Run a 200+ point audit of your website to reveal SEO issues. Research keywords to find out difficulty to rank, cost per click, who is ranking best, etc. Monitor and manage your backlinks. Research your competitors to see how they are performing and for what keywords they are ranking.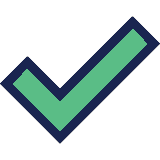 Correct SEO Errors
Run a comprehensive audit of your website to identify SEO issues. Receive a detailed report with the errors and their locations so you can correct them to perform better in search rankings.

Keyword Research
Research keywords to determine important factors like Difficulty to Rank, Cost Per Click, and who is ranking for the word so that you can optimize your content accordingly.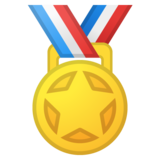 Competitor Research
What keywords are your competitors targeting? Are they paying for clicks? How have they been performing on search rankings? Learn all of this and adjust your strategy to better compete.